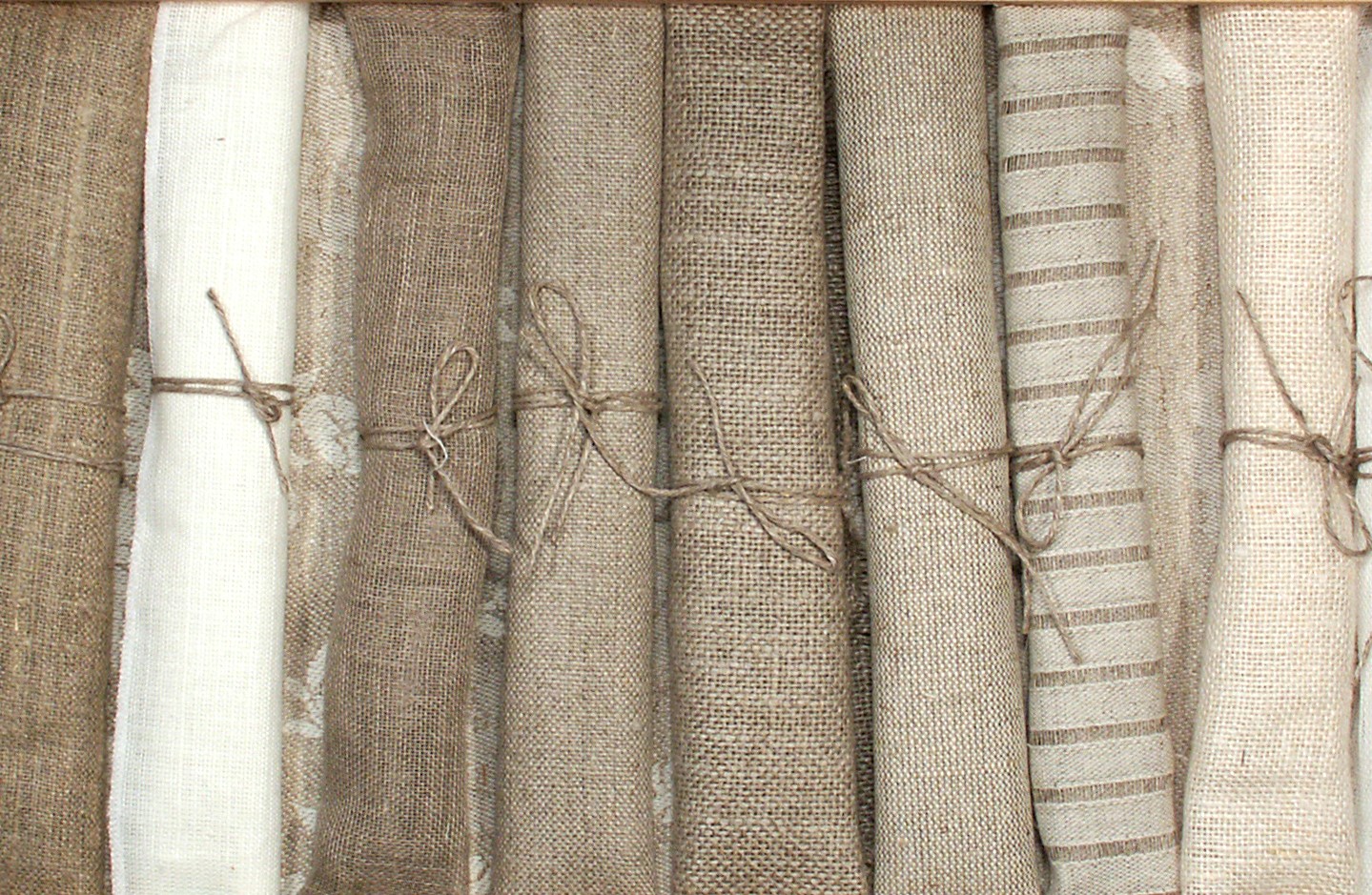 Flax
Such a modest name was given by botanists to the plant the benefits of which we have been appreciating for more than ten thousand years.
There is no other fabric from natural fibres which would have so many properties beneficial for humans: softness, high moisture absorption, lightness, anti-allergic properties, high rub fastness, high resistance to stretching, antibacterial properties and, what is important in our times, biodegradability.
Flax in the service of man
It is a plant whose all parts are used in the industry and production dust, produced during its processing is the only waste.
We obtain:
long fibre from the central part of the stem for the production of high-quality worsted and warp yarns and, then, fabrics,

short fibre from the top and root part for the production of carded yarns,

oilseeds from which oil, drying oil etc. are produced. Flax seeds are also used in pharmaceutical industry and folk medicine,

woody cores obtained in the process of extracting fibre from a broken woody part of the stem, are a raw material for the production of fibreboards with properties similar to those of chipboards,

retting waste – short fibres with woody cores wrapped our them, which could not be separated in the process of fibre extraction, are a raw material for the production of high-quality paper (e.g.: banknotes)

oil cake obtained in the production of seed oil as well as seed bags (chaff) are processed into feed.

natural, noble, pure
… there are a lot of words to describe the properties of linen fabrics.
Story without end